Our Software
Our robust retail management software is feature-rich and crafted to help. Although each of our software packages is designed with specialist functions for individual retail marketplaces - repairs and manufactured goods for jewellers, microchipping for pet stores, etc. - our software bears some features standard for all marketplaces.
This includes speedy, versatile Point of Sale, integrated EFTPOS, customer marketing, discount vouchers, electronic invoicing, stock management and detailed reports that you will love. Our retail software will quickly become your greatest business asset and pay for itself many times over.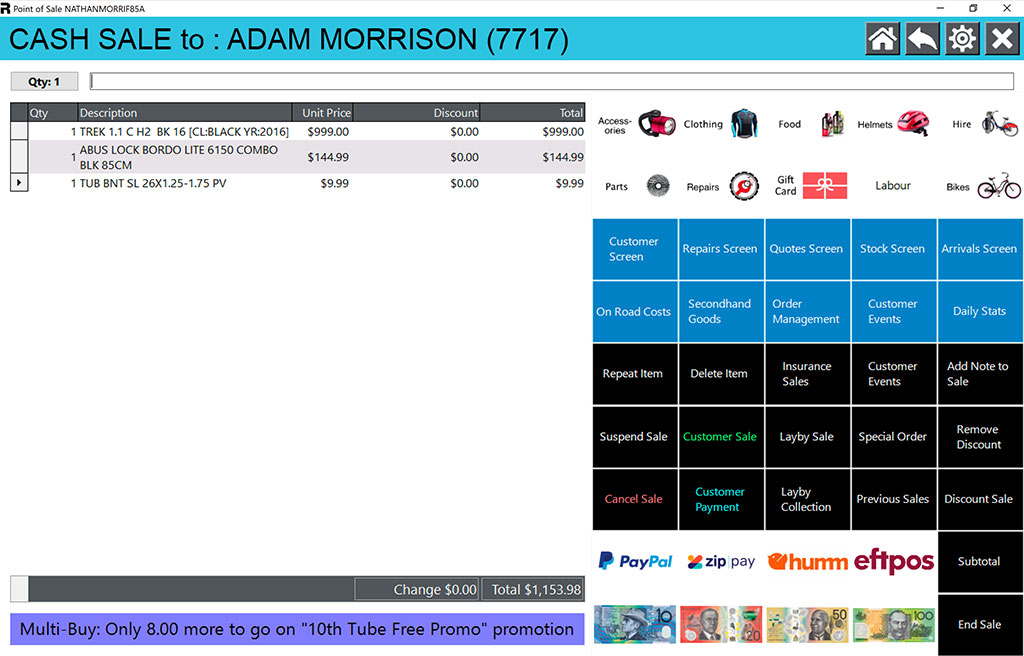 You can run our software on most existing PCS, though we recommend using our own carefully selected hardware for easier technical support.
We currently help close to 3,000 newsagents, jewellers, gift, garden, toy, bike, pet, adult, firearms and other stores across Australia realise their business dreams.