We provide retail businesses with the specialist hardware they need to compete with the big guys. This includes POS terminals, all-in-one PCs, back office servers, screens and monitors, network infrastructure, printers, UPS, media sticks, scanners, label printers, cash drawers and more.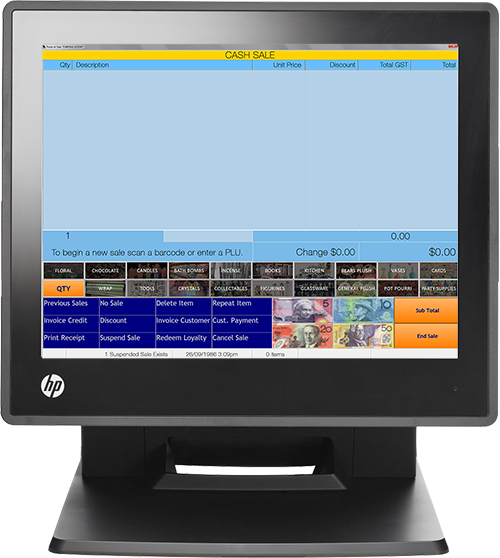 Whether you're a small store with a single counter or a multi-store business with many POS sites and offices, Tower Systems has the hardware system right for you.
Visit the hardware section of the Tower Shop here.